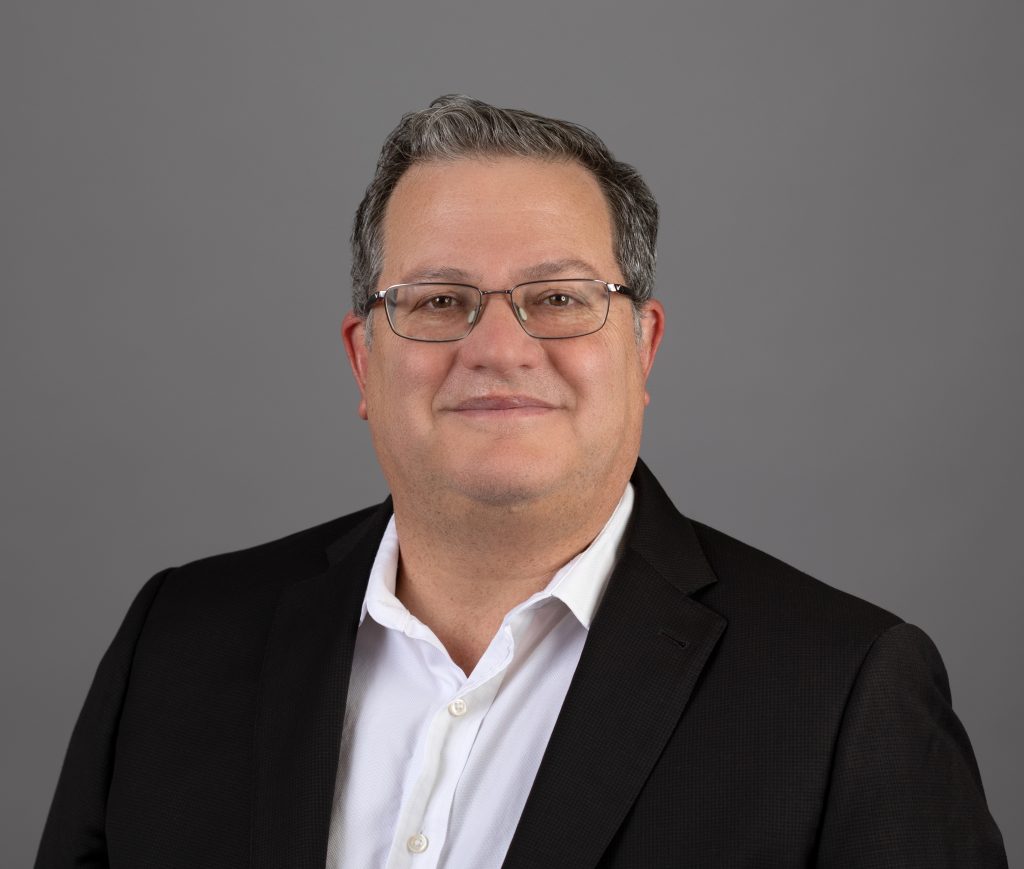 Robin M. Shaw, MD, PhD
Director, Nora Eccles Harrison CVRTI
Nora Eccles Harrison Presidential Endowed Chair
Professor of Medicine
(801) 581-8183
Robin.Shaw@hsc.utah.edu
Shaw Lab
Dr. Robin Shaw is Director of the Nora Eccles Harrison Cardiovascular Research and Training Institute (CVRTI) at the University of Utah, he is also the Nora Eccles Harrison Presidential Endowed Chair, Professor of Medicine, and Adjunct Professor of Biomedical Engineering. His clinical interest is patients with cardiovascular disease including heart failure. Dr. Shaw earned his undergraduate degree at Brown University, and his medical degree and doctorate in Biomedical Engineering at Case Western Reserve University. He received his Internal Medicine and Cardiovascular Disease training at the University of California San Francisco (UCSF) where he remained on the faculty until mid-career as an Investigator at the UCSF Cardiovascular Research Institute. In 2013 he moved to the University of California Los Angeles and Cedars-Sinai Medical Center until 2019 when he joined the University of Utah and CVRTI.
The Shaw Laboratory is focused on basic myocardial biology. Their work defined the paradigm of Targeted Delivery which describes how the cytoskeleton delivers membrane proteins directly to their functional membrane subdomain and why there is less delivery in failing hearts. In the process, the Lab discovered and named two new proteins, GJA1-20k and cBIN1. Both proteins have fundamental roles in organizing the internal architecture of heart muscle cells and have important translational implications in the treatment of arrhythmia and ischemic injury (GJA1-20k) and chronic heart failure (cBIN1).
Dr. Shaw's passion, outside of cardiovascular care and muscle biology research, is to develop the next generation of academic physicians and scientists. In the three years since 2019, the CVRTI has recruited new members to house a record number of faculty investigators and their labs (14), reached new heights publication number and impact level, and tripled its overall annual NIH funding. In its 30,000 sq ft, the CVRTI presently is the largest freestanding collection of cardiac muscle biology, metabolism, and electrophysiology researchers in the United States. Dr. Shaw is currently presiding over an additional 10,000 sq ft expansion of the CVRTI to further increase the number of basic cardiovascular investigators. Among the translational programs also being developed in the CVRTI are gene therapy solutions for heart failure and arrhythmogenic cardiomyopathy, completing a bench to bedside continuum that is much needed for cardiovascular disease.