CUTTING EDGE CARDIOVASCULAR RESEARCH
Nora Eccles Harrison Cardiovascular Research and Training Institute (CVRTI) delivers cutting-edge cell-to-bedside research and education of cardiovascular disease, which is one of the leading causes of death worldwide. At the CVRTI, we are both developing new insights into the biology of heart muscle cells, and developing novel therapeutics for patients with heart failure and cardiac arrhythmias such as sudden cardiac death.
Located at the University of Utah, the CVRTI nucleates a campus wide, multidisciplinary team of fourteen individual investigator laboratories who are both scientists and physician scientists. The research of the laboratories spans from basic muscle biology and channel electrophysiology to metabolism and genetics. Founded in 1969, the CVRTI is one of the oldest cardiovascular institutes in the country, and its research has already impacted clinical care from development of the first artificial heart, to the genetic basis of long QT arrhythmias, to using electricity to map heart dimensions for arrhythmia ablation, to myocardial recovery.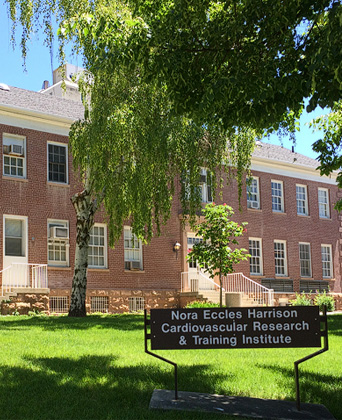 ---
June Seminar Series
Thursdays, 12:00pm – 1:00pm (MT)
---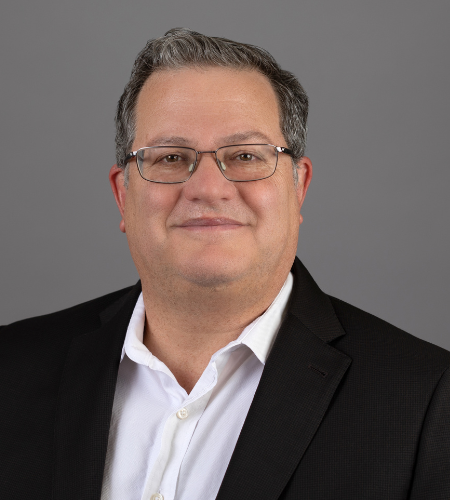 Visiting Speaker
Thursday, June 1st, 2023
What Comes After Postdoctoral
Fellowship?

Robin M. Shaw, MD, PhD
Director, Nora Eccles Harrison Cardiovascular Research and Training Institute
Nora Eccles Harrison Presidential Endowed Chair
Professor of Medicine
Adjunct Professor of Biomedical Engineering
The University of Utah
---
While many people know the term "hemorrhagic shock," not as many are familiar with the related condition of hypovolemic shock. While these two conditions are connected, they are not the same. Understanding the difference could mean life or death for those who are afflicted.