About Nora Eccles Harrison CVRTI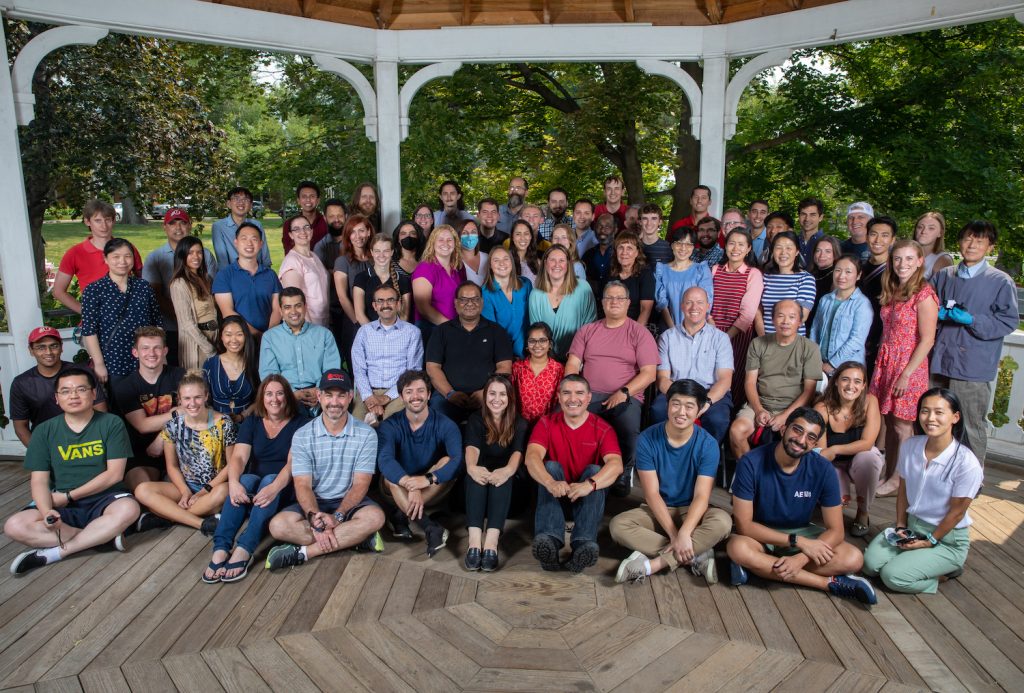 ---
OUR VISION
CVRTI will be associated with rigorous and groundbreaking science that leads to new diagnostics and therapies for cardiovascular disease. Future treatments for heart failure and arrhythmia will have CVRTI science as their origin. We will achieve this vision by prioritizing academic meritocracy, growing our research productivity, and achieving national leadership in cardiovascular research.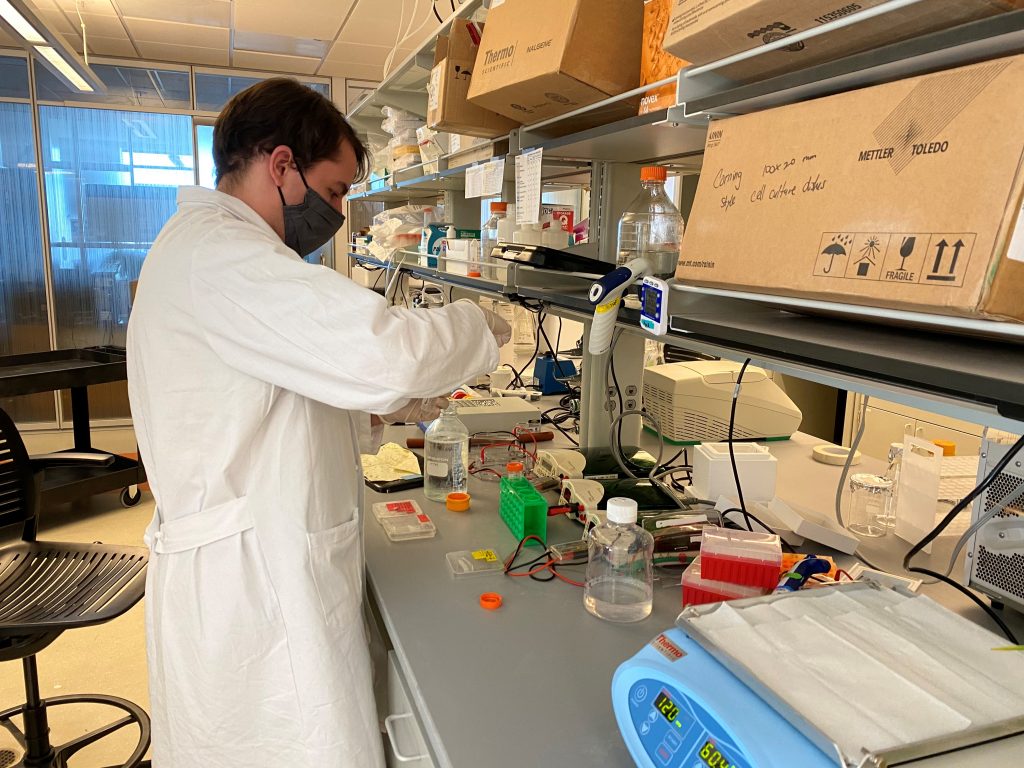 ---
CVRTI MISSION
The Nora Eccles Harrison Cardiovascular Research Training Institute (CVRTI) integrates professors and trainees across academic departments to nucleate a campus wide cell-to-bedside approach in cardiovascular education and research.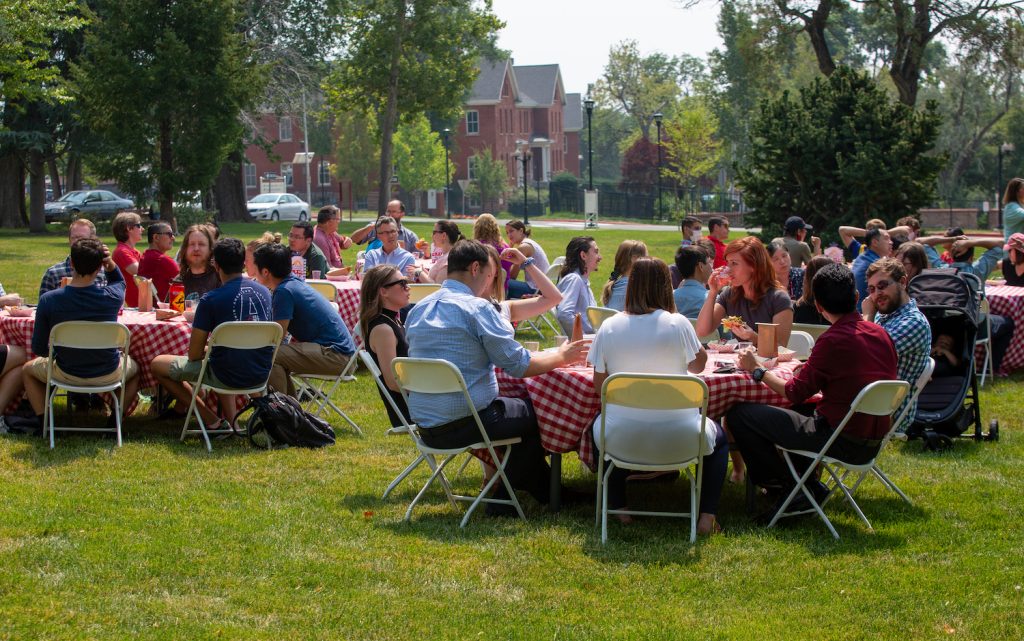 Founded in 1969 and supported by the Nora Eccles Treadwell Foundation, the CVRTI is presently a freestanding 30,000 ft2 cardiac research institute located at the University of Utah's Health Sciences Campus. Current CVRTI personnel include 14 Investigator faculty members with independent laboratories, and 90 additional trainees and staff.
All CVRTI Investigators have primary academic appointments at the University of Utah, drawn from three Colleges (Medicine, Pharmacy, and Engineering) and five Departments: Internal Medicine (Cardiology), Pharmacology and Toxicology, Pediatrics (Cardiology), Surgery (Cardiothoracic and Emergency Medicine) and Bioengineering. Sharing a common interest in cardiovascular research, we have laboratories with interests spanning from basic biochemistry and protein-protein interaction, to cellular electrophysiology and myocyte biology, to metabolism, to in vivo studies in large animals.
The CVRTI provides a superb interdisciplinary environment with outstanding scientific and technical resources coupled with a high level of collegiality. A 10,000 ft2 square foot expansion of the CVRTI is presently underway and will be completed by the end of 2022. As we grow in size and investigator laboratories, the diversity of our research and the number of collaborations increase exponentially. Known for major discoveries that include the first implanted total artificial (Jarvik) heart and the genetic origin of long QT syndrome, the CVRTI is the largest freestanding collection of cardiac muscle biology, metabolism, and electrophysiology researchers in the country.
---
OUR VALUES
Rigor, fundamental discoveries, therapeutic solutions
---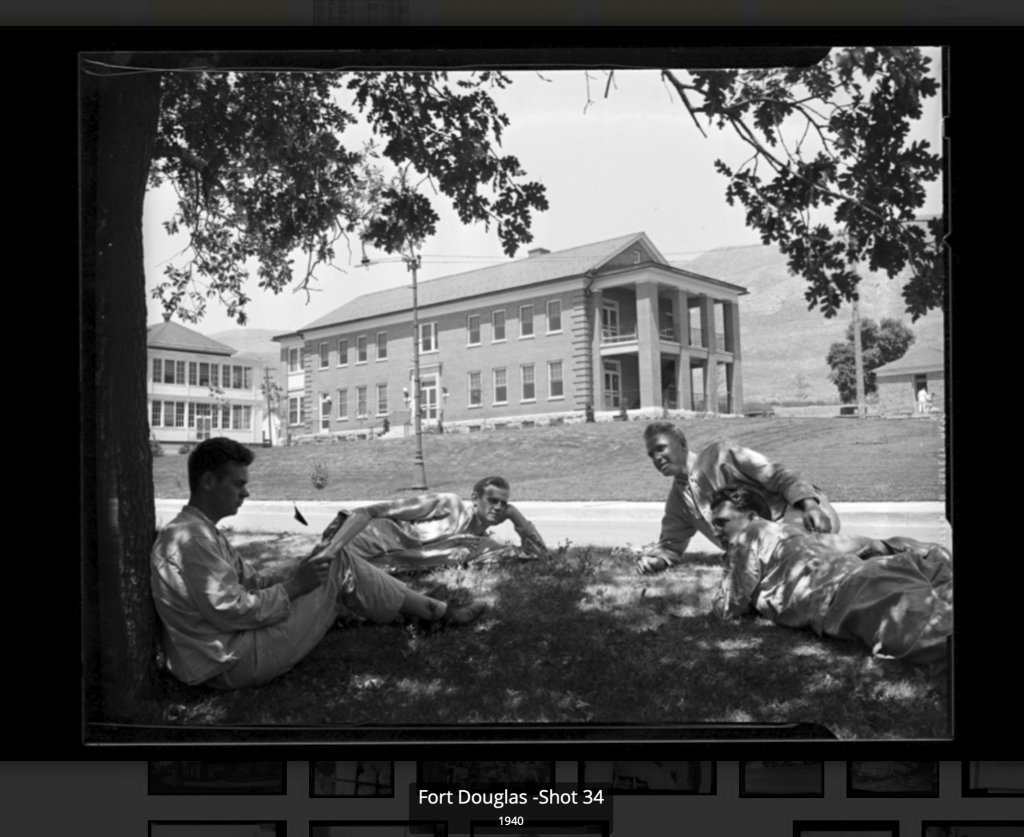 OUR HISTORY
Maxwell M. Wintrobe, MD, former Chair of the Department of Internal Medicine, initiated and developed the concept of a cardiovascular research institute at the University of Utah. From 1967 to 1973 he served as the Planning Coordinator of CVRTI and later as Director. In 1969 the Board of Regents formally established CVRTI at the University of Utah. Dr. JA Abildskov, MD, a University of Utah graduate and distinguished cardiologist/researcher, served as Director from 1973 to 1994. Under his able leadership the Institute became internationally recognized for its important contributions to the field of cardiac electrophysiology. Robert L. Lux, PhD, Professor of Internal Medicine, served as Director from 1994 to 1999. From 1999 to 2003 CVRTI was lead by three interim directors: Rob MacLeod, PhD, Kenneth Spitzer, PhD and  Bruno Taccardi, MD, PhD.  Dr. Spitzer served as Director from 2003 to 2019.  Dr. Robin Shaw, MD, PhD was appointed Director in November, 2019. Through the generous financial support of Nora Eccles Harrison, Richard A. Harrison, and the Nora Eccles Treadwell Foundation, the Institute expanded to its present 20,000 square feet.  At present the scientific themes at the CVRTI are muscle biology, electrophysiology, and metabolism.
---