CVRTI Seminar Series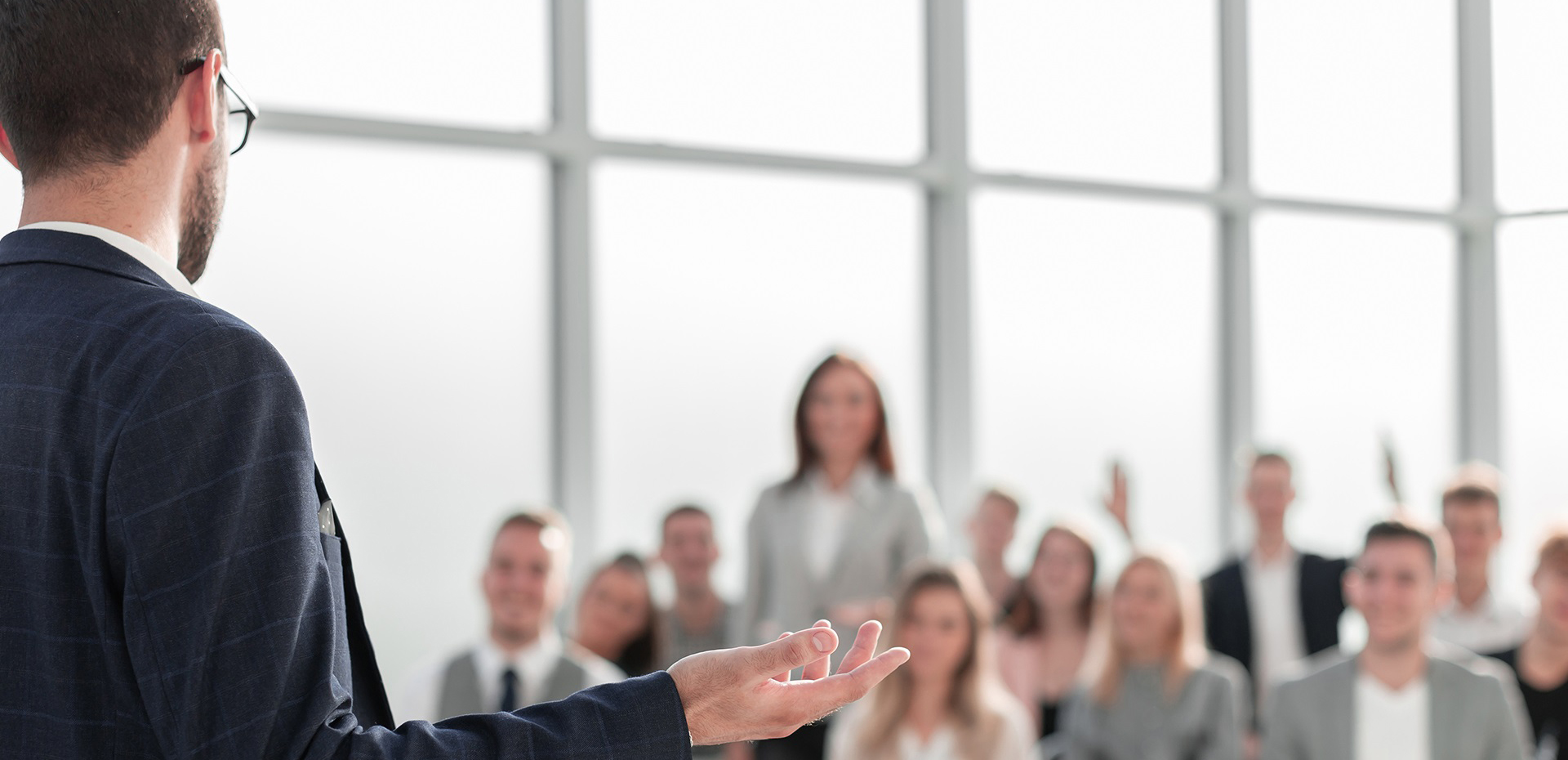 Upcoming Events
June Seminar Series Thursdays, 12:00pm – 1:00pm (MT)
---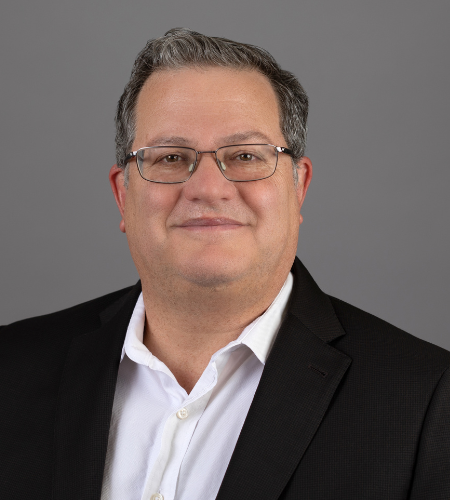 Visiting Speaker
Thursday, June 1, 2023
What Comes After Postdoctoral
Fellowship?
Robin M. Shaw, MD, PhD
Director, Nora Eccles Harrison Cardiovascular Research and Training Institute
---
Subscribe For Updates
Past Events
About CVRTI
Founded in 1969 and supported by the Nora Eccles Treadwell Foundation, the CVRTI is presently a freestanding 30,000 ft2 cardiac research institute located at the University of Utah's Health Sciences Campus. Current CVRTI personnel include 14 Investigator faculty members with independent laboratories, and 90 additional trainees and staff.
All CVRTI Investigators have primary academic appointments at the University of Utah, drawn from three Colleges (Medicine, Pharmacy, and Engineering) and five Departments: Internal Medicine (Cardiology), Pharmacology and Toxicology, Pediatrics (Cardiology), Surgery (Cardiothoracic and Emergency Medicine) and Bioengineering. Sharing a common interest in cardiovascular research, we have laboratories with interests spanning from basic biochemistry and protein-protein interaction, to cellular electrophysiology and myocyte biology, to metabolism, to in vivo studies in large animals.
The CVRTI provides a superb interdisciplinary environment with outstanding scientific and technical resources coupled with a high level of collegiality. A 10,000 ft2 square foot expansion of the CVRTI is presently underway and will be completed by the end of 2022. As we grow in size and investigator laboratories, the diversity of our research and the number of collaborations increase exponentially. Known for major discoveries that include the first implanted total artificial (Jarvik) heart and the genetic origin of long QT syndrome, the CVRTI is the largest freestanding collection of cardiac muscle biology, metabolism, and electrophysiology researchers in the country.