CUTTING EDGE CARDIOVASCULAR RESEARCH
Nora Eccles Harrison Cardiovascular Research and Training Institute (CVRTI) delivers cutting-edge cell-to-bedside research and education of cardiovascular disease, which is one of the leading causes of death worldwide. At the CVRTI, we are both developing new insights into the biology of heart muscle cells, and developing novel therapeutics for patients with heart failure and cardiac arrhythmias such as sudden cardiac death.
Located at the University of Utah, the CVRTI nucleates a campus wide, multidisciplinary team of fourteen individual investigator laboratories who are both scientists and physician scientists. The research of the laboratories spans from basic muscle biology and channel electrophysiology to metabolism and genetics. Founded in 1969, the CVRTI is one of the oldest cardiovascular institutes in the country, and its research has already impacted clinical care from development of the first artificial heart, to the genetic basis of long QT arrhythmias, to using electricity to map heart dimensions for arrhythmia ablation, to myocardial recovery.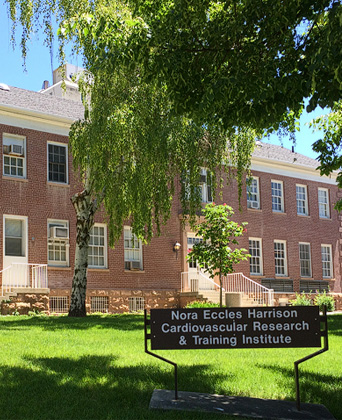 ---
October Seminar Series
---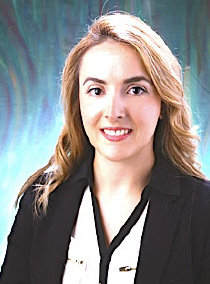 University of Utah Speaker
Thursday, October 5, 2023
12:00pm – 1:00pm (MT)
Sphingolipids in Heart Failure and Myocardial Recovery

Eleni Tseliou, MD, PhD
Assistant Professor of Medicine
The University of Utah


University of Utah Speaker
Thursday, October 12, 2023
12:00pm – 1:00pm (MT)
CTRP1 as A Novel Regulator of Renin-Angiotensin System

Fei Wang, PhD
Assistant Professor, Internal Medicine
The University of Utah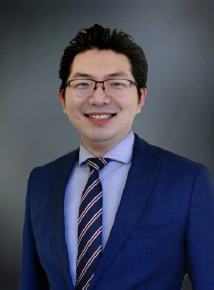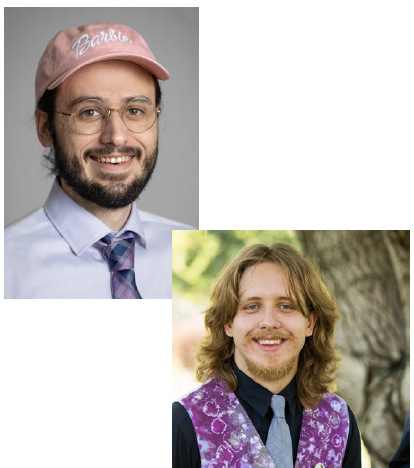 RIPs (Research in Progress) In-Person Only
Thursday, October 19, 2023
12:00pm – 1:00pm (MT)
Transfer Learning for Improved Classification of Drivers in Atrial Fibrillation
Bram Hunt, Doctoral Student
Department of Biomedical Engineering
The Ranjan Lab, University of Utah

Uncertainty Quantification in the Context of Ventricular Tachycardia Simulations
Jake Bergquist, PhD, T32 Postdoctoral Fellow
Department of Internal Medicine
The Ranjan Lab, University of Utah

Join us for a hybrid meeting via Zoom or at Eccles Health Sciences Education Building, EHSEB, Bldg. 575, Room 1700, 25 S. 2000 E. (Lunch Provided)
Email Diane Ragan, diane.ragan@utah.edu for Zoom Link
---
Cardiac ischemia, also known as myocardial ischemia, is a serious condition that often occurs with little to no warning. Some people don't even experience symptoms, hence the reference to this being a "silent" threat.