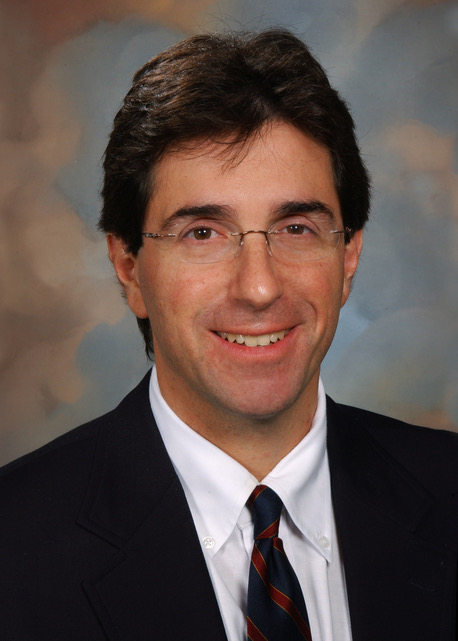 Craig Selzman, MD
Investigator, Nora Eccles Harrison CVRTI
Chief, Division of Cardiothoracic Surgery
Dr. Russell M. Nelson and Dantzel W. Nelson
Presidential Endowed Chair
(801) 587-9348
Craig.Selzman@hsc.utah.edu
Selzman Lab
Dr. Selzman holds the Dr. Russell M. Nelson and Dantzel W. Nelson Presidential Endowed Chair in Cardiothoracic Surgery. He is Professor of Surgery and Chief of the Division of Cardiothoracic Surgery at the University of Utah who specializes in the care of patients requiring heart surgery. He earned his undergraduate degree at Amherst College and medical degree at Baylor College of Medicine. He received his General and Cardiothoracic Surgery training at the University of Colorado and is Board-Certified in both fields. Dr. Selzman was on faculty at the University of North Carolina before joining the faculty at University of Utah in 2008.
Dr. Selzman is also the Surgical Director of the Cardiac Mechanical Support and Heart Transplant program. In addition to his role in the advanced Heart Failure and Artificial Heart program, he specializes in complex valvular heart disease including re-operative heart surgery, adult congenital heart disease, and aortic root reconstruction. He is one of a few surgeons in the Intermountain West with significant experience with minimally invasive heart surgery for a wide variety of disease, and, in particular, mitral valve repair.
Dr. Selzman is heavily involved with clinical research related to advanced heart failure, transplantation, and ventricular assist devices. He also has an active basic science collaboration with many of our researchers here at the University of Utah. Dr. Selzman is one of a handful of cardiothoracic surgeons that runs a laboratory which was funded by the National Institute of Health. His laboratory is focused on transcriptional regulation and mechanisms of myocardial recovery. His team uses several models for investigation ranging from individual cardiomyocytes to transgenic mice as well as larger translational studies in sheep, goats, and humans. In addition to his clinical and research responsibilities here at the University of Utah, Dr. Selzman carries many national and international positions including NIH study sections, Thoracic Transplantation committees, and professional organizational responsibilities.
As a Professor of Cardiothoracic Surgery in the School of Medicine at the University of Utah, Dr. Selzman is heavily invested in the future of our next generation of physicians and surgeons. He is actively involved with medical student teaching, general surgical education, and training of young cardiac surgeons. He has been involved with educational strategies at the national level through his professional societies. Dr. Selzman has mentored dozens of trainees- both in the clinical and basic sciences – over the last 20+ years, many which currently hold faculty positions in academic medical centers.