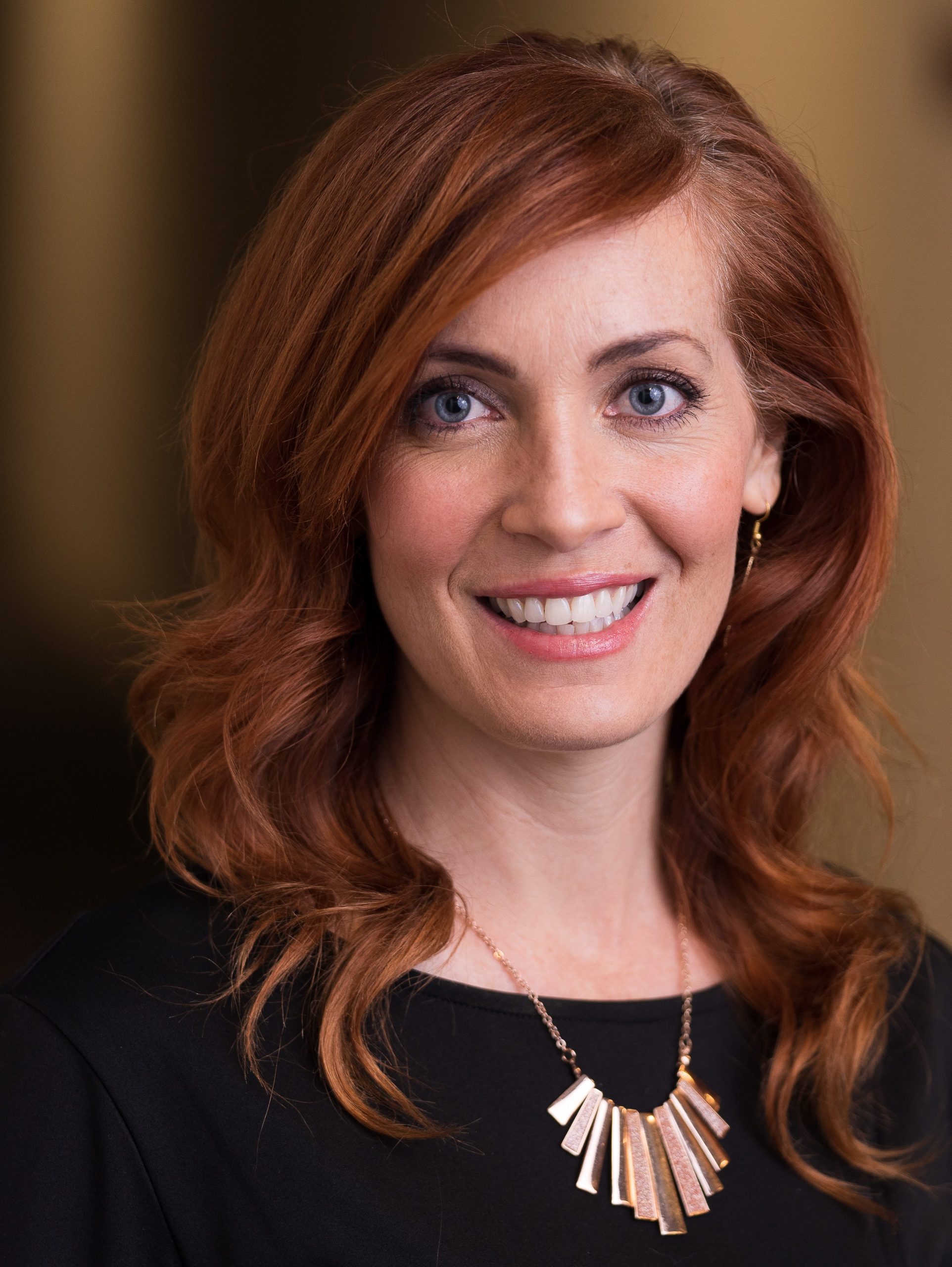 Sarah Franklin, PhD
Investigator, Nora Eccles Harrison CVRTI
Assistant Director, Rural and Underserved Utah
Training Experience (RUUTE), Associate Professor of Internal Medicine
(801) 581-5029
Sarah.Franklin@utah.edu
Franklin Lab
Dr. Franklin is an Associate Professor of Cardiovascular Medicine at the University of Utah with a research laboratory in the Nora Eccles Harrison Cardiovascular Research and Training Institute (CVRTI). She received her PhD from Brigham Young University and then received postdoctoral training at UCLA in the department of Anesthesiology.
Dr Franklin is also an Assistant Director with the Rural & Underserved Utah Training Experience (RUUTE) in the School of Medicine. She oversees the RUUTE summer research experiences for undergraduate and medical students and teaches the Research & Innovation Course over the summer. Dr. Franklin is passionate about exposing young individuals to new career paths in medicine and science, creating meaningful educational opportunities for students, and mentoring them along their academic journey. She grew up on a cattle ranch in rural Utah and loves to extend educational opportunities to all corners of the state.
Dr Franklin's research interests focus on understanding how the packaging of DNA around nucleosomes influences specific patterns of gene expression and how this packaging is modulated during disease to alter transcriptional activity. Specifically, her research is aimed at understanding the mechanistic basis for how remodeling of chromatin induces the re-expression of fetal genes in the heart during the development of hypertrophy and failure. She has utilized a mouse model of pressure overload hypertrophy, a novel method for isolation and fractionation of cardiac nuclei and state-of-the-art mass spectrometry to characterize the protein constituents of chromatin from normal and diseased hearts. This work has allowed her to identify several novel chromatin binding proteins whose abundance is differentially regulated during heart failure progression. Her laboratory has now begun to evaluate the specific role of these proteins on chromatin structure and heart morphology and physiology using isolated cell and animal models.