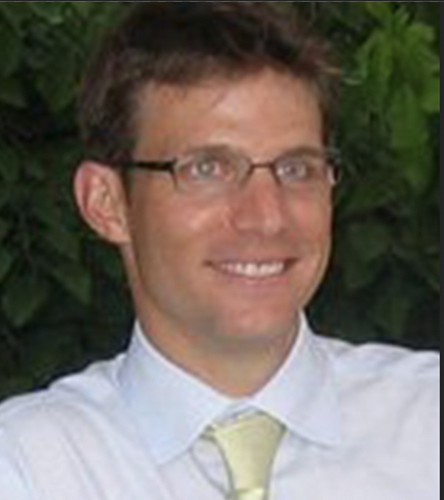 Anthony Donato Ph.D.
Investigator, Nora Eccles Harrison CVRTI
Professor of Internal Medicine
Co-Director Translational Vascular Physiology Lab
tony.donato@hsc.utah.edu
TVP Lab
Dr. Tony Donato is a member of the CVRTI, Professor of Medicine and Co-Director of the Translational Vascular Physiology Laboratory at the University of Utah. He received his undergraduate degree from the University of Colorado at Boulder in 1998 and went on to obtain his Ph.D. in exercise physiology from Texas A&M University in 2004. Following his Ph.D., Dr. Donato completed a postdoctoral fellowship at the University of California, San Diego, and University of Colorado at Boulder, where he continued his translational focus on vascular physiology and the etiology of cardiovascular disease.
In 2010, Dr. Donato joined the faculty at the University of Utah as an Assistant Professor in the Department of Internal Medicine and Division of Geriatrics. He quickly established himself as a leader in the field of vascular physiology with an emphasis on aging, and his research has been continuously funded by the NIH for over 20 years.
Dr. Donato's research focuses on understanding the mechanisms that regulate blood flow and vascular function in health and disease. His laboratory uses cutting-edge techniques, such as intravital microscopy, pharmacological studies in isolated arteries and state of the art molecular biology techniques, to study the role of endothelial cells and smooth muscle cells in regulating vascular tone and blood flow. His recent NIH grants explore the interactions between the endothelium, immune system, genomic instability and cellular senescence on arterial function.
Dr. Donato has published over 100 peer-reviewed articles in top-tier scientific journals, including Circulation, Hypertension, Aging Cell and the Journal of Physiology. Furthermore, in addition to his research, Dr. Donato is committed to teaching and mentoring the next generation of scientists. He has trained numerous postdoctoral fellows, graduate students, and undergraduate students in his laboratory, many of whom have gone on to successful careers in academia and industry.