The Aromolaran Laboratory

We focus on elucidating how normal cardiac electrical and biophysical properties are altered in obesity and associated pathologies (diabetes, inflammation and lipotoxicity).
Obesity is an important contributor to the increased risk of supraventricular arrhythmia incidence and mortality, suggesting that the obesity epidemic poses a significant public health problem, with over one-third of the world population being either overweight or obese. An important goal of my laboratory is to identify and validate novel pathways in the setting of metabolic disorders that will improve our knowledge of rational development of dietary and therapeutic interventions. Specifically, we focus on adverse remodeling of major cardiac ionic mechanisms including the delayed rectifier K channels which play a critical role in cardiac repolarization. The Aromolaran lab utilizes state-of-the-art electrophysiological, optical, biochemical, and molecular techniques, as well as cardiomyocytes and more recently macrophages.
Featured Publications
| | | | |
| --- | --- | --- | --- |
| | | Computer modeling studies further indicate that the measured changes in potassium and calcium current densities contribute prominently to shortened atrial action potential duration in human heart. | Martinez-Mateu L, Saiz J, Aromolaran AS (2019) Differential Modulation of IK and ICa,L Channels in High-Fat Diet-Induced Obese Guinea Pig Atria. Front Physiol 10:1212. doi: 10.3389/fphys.2019.01212. PMID: 31607952 |
| | hERG 1a LQT2 C-terminus truncation mutants display hERG 1b-dependent dominant negative mechanisms | Heterologously expressed hERG 1a C-terminus truncation mutants, exert a dominant negative gating and trafficking effect only when co-expressed with hERG 1b. These findings may have potentially profound implications for LQT2 therapy | Puckerin A, Aromolaran KA, Chang DD, Zukin RS, Colecraft HM, Boutjdir M., Aromolaran AS (2016). hERG 1a (LQT2) C-terminus truncation mutants display hERG 1b-dependent dominant negative mechanisms. Heart Rhythm, 13, 1121-30. PMID: 26775140 |
| | LQT1 mutations in KCNQ1 C-terminus assembly domain suppress IKs using different mechanisms | Distinct LQT1 mutations in KCNQ1 assembly domain decrease IKs using unique combinations of biophysical and trafficking mechanisms. Functional deficits in IKs observed in heterologous cells are mostly, but not completely, recapitulated in adult rat cardiomyocytes. A 'methodological chain' combining approaches in heterologous cells and cardiomyocytes provides mechanistic insights that may help advance personalized therapy for LQT1 mutations. | Aromolaran AS, Subramanyam P, Chang DD, Kobertz WR, Colecraft HM (2014). Distinct long QT syndrome-1 (LQT1) mutations in KCNQ1 C-terminus suppress IKs using different mechanisms. Cardio Res, 104, 501-511. PMID: 25344363 |
The Aromolaran Lab Research Team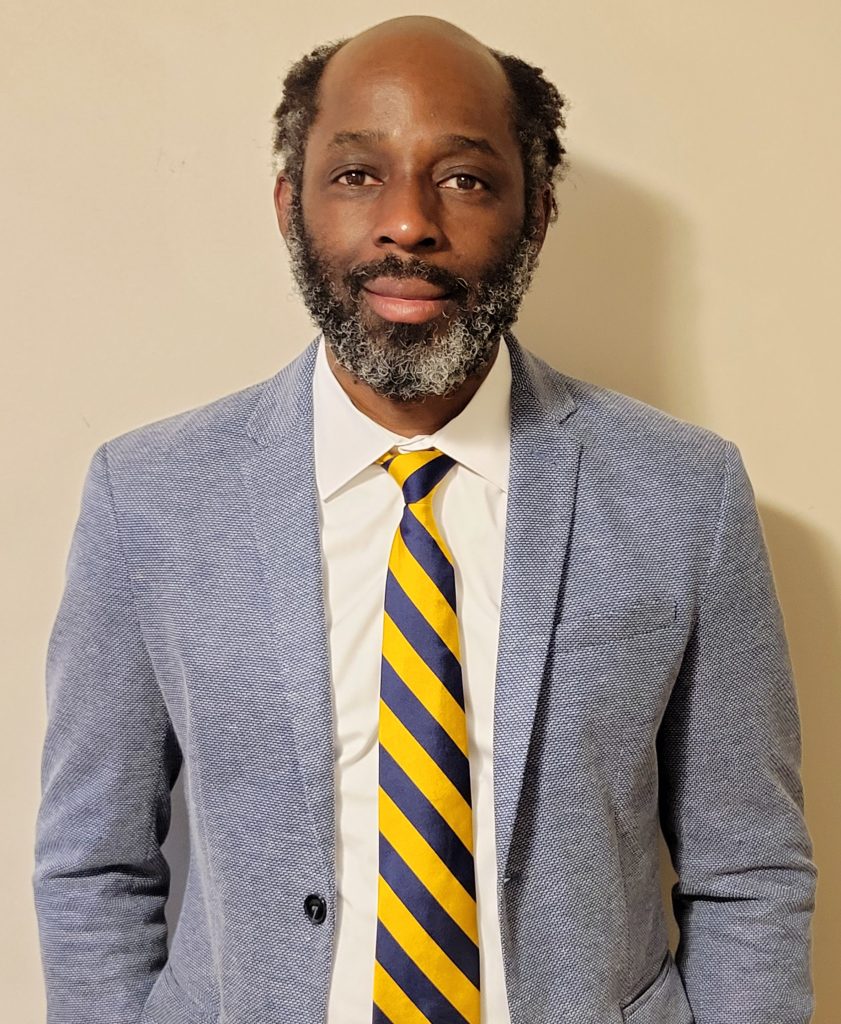 Ademuyiwa Aromolaran
PhD, FHRS, FAHA
Associate Professor