CVRTI Leadership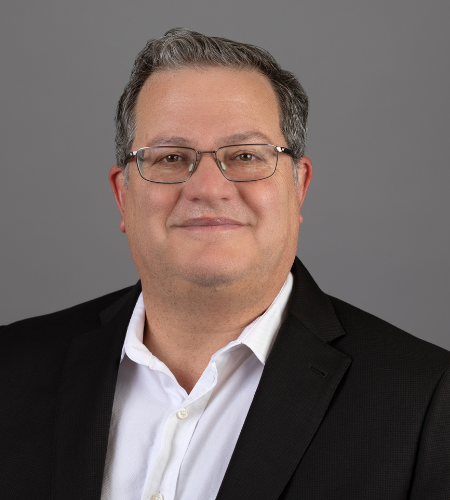 Robin M. Shaw, MD, PhD
Director
Nora Eccles Harrison Presidential Endowed Chair
Professor of Medicine
Senior Advisory Committee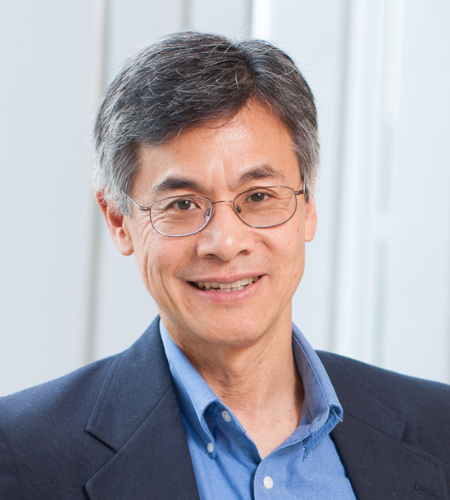 Dr. Dere is an internist/ endocrinologist, and Professor of Internal Medicine at the U Utah. He has several administrative roles including Associate Vice President for Research, U Utah Health Sciences. Dere has a 25-year history of working in the biotech industry before re-joining academia in 2014, and remains active in biotech over the past eight years as a board of director member in four public and two privately-held companies.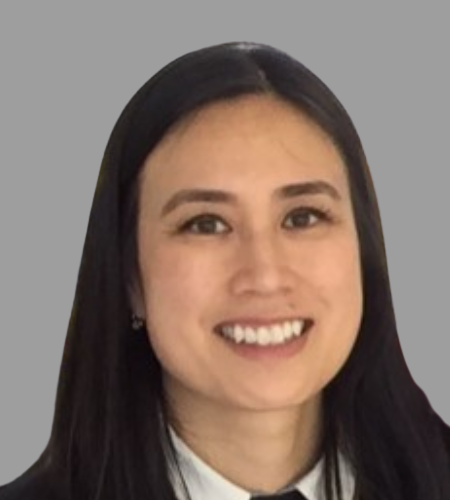 Dr. Hsue is the Maurice Eliaser Jr MD Distinguished Professor of Medicine at UCSF and Chief of Cardiology, UCSF at Zuckerberg San Francisco General Hospital. She serves as Co-Director of the Center of Excellence in Vascular Research and oversees a broad portfolio of clinical and translational studies on HIV-related cardiovascular disease including studies of immunomodulation in HIV, atherosclerosis, RA and more recently COVID-19.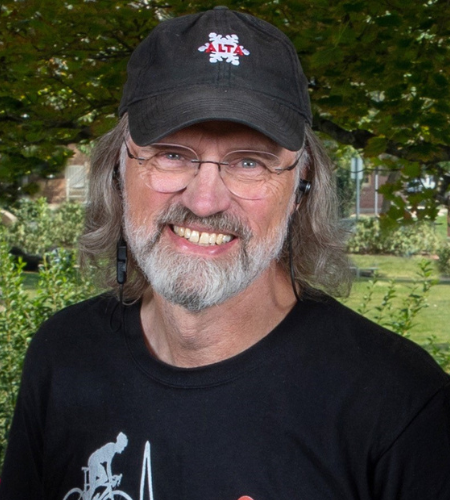 Dr. MacLeod was trained in physics, electrical engineering, and physiology & biophysics and is a full professor of Biomedical Engineering and Cardiovascular Medicine at the University of Utah. He is a co-founder and Associate Director of the Scientific Computing and Imaging (SCI) Institute and has held a similar position at the Nora Eccles Harrison Cardiovascular Research and Training Institute (CVRTI). He is Vice Chair and Director of the Undergraduate program in Biomedical Engineering and President of the Computing in Cardiology Society. His research interests include computational electrocardiography with special interest in simulating bioelectric fields, e.g., from cardiac defibrillation and neuromodulation, and exploring new approaches for electrocardiographic imaging (ECGI).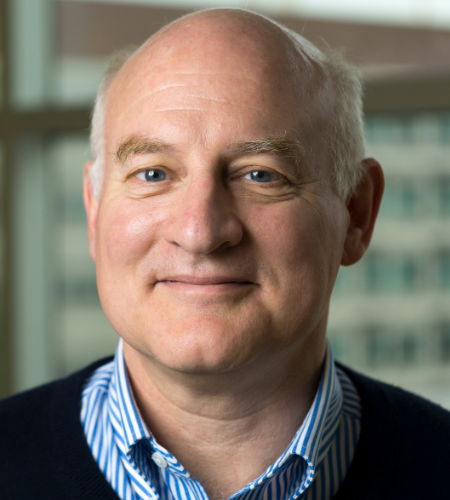 Dr. Sundquist is Samuels Distinguished Professor and Chair of Biochemistry at the University of Utah. He joined the University of Utah Department of Biochemistry in 1992 and has been Chair since 2009 (including as Co-Chair with Chris Hill). His research interests include HIV assembly, antiviral immunity, mechanisms of cell division and protein design. He is a recipient of the University of Utah Rosenblatt Prize for Excellence and has been elected to membership in the American Academy of Arts and Sciences and the National Academy of Sciences.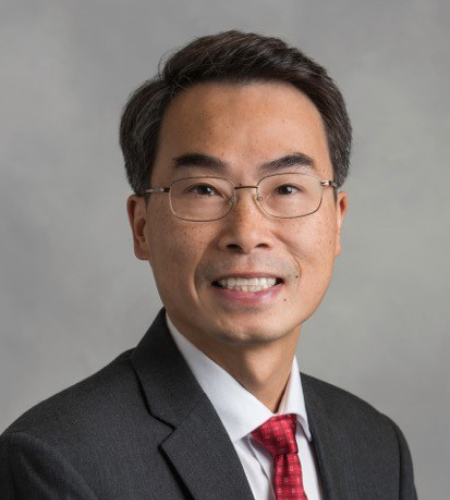 Dr. Wu is Director of Stanford Cardiovascular Institute and Simon H. Stertzer, MD, Professor of Medicine and Radiology at Stanford University. His lab works on cardiovascular genomics and induced pluripotent stem cells (iPSCs). The main goals are to (i) understand basic disease mechanisms, (ii) accelerate drug discovery and screening, (iii) develop "clinical trial in a dish" concept, and (iv) implement precision medicine for patients. Dr. Wu is an elected member of Association of University Cardiologists (AUC), American Institute for Medical and Biological Engineering (AIMBE), American Association for the Advancement of Science (AAAS), American Association of Physicians (AAP), and National Academy of Medicine (NAM).
Associate Director and Operations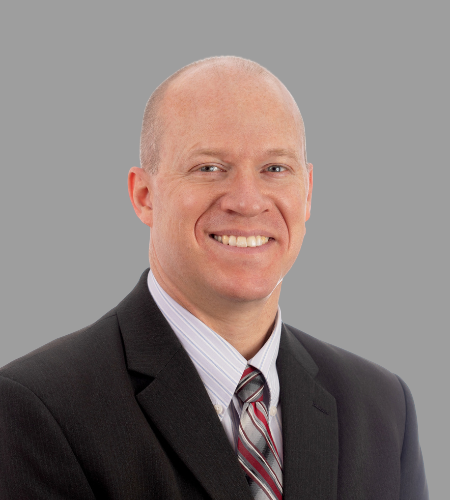 Derek Dosdall, PhD
Associate Director
Associate Professor of Surgery
Adjunct Associate Professor of Internal Medicine
Dr. Dosdall is a scientist and engineer focused on understanding cardiac disease progression and arrhythmias. He seeks to create a collaborative environment where clinicians and scientists work together to train new investigators, develop innovative approaches to investigate cardiac disease, and improve treatment options for patients.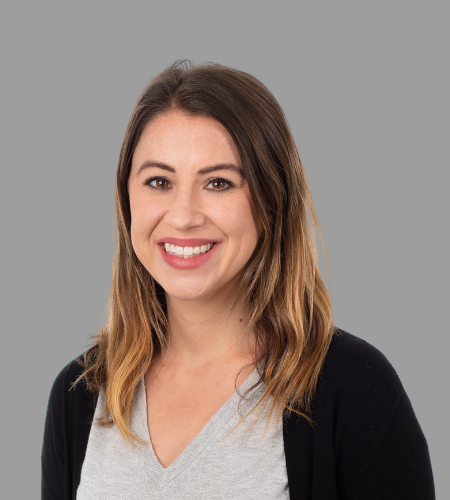 Tara Hitzeman, MPH
Operations Director

Tara joined the CVRTI in November 2019 as the Operations Director. She oversees CVRTI Core Staff, works with Investigators to ensure they have the resources needed to maintain outstanding scientific research programs, and defines institute strategic goals with the CVRTI Director.